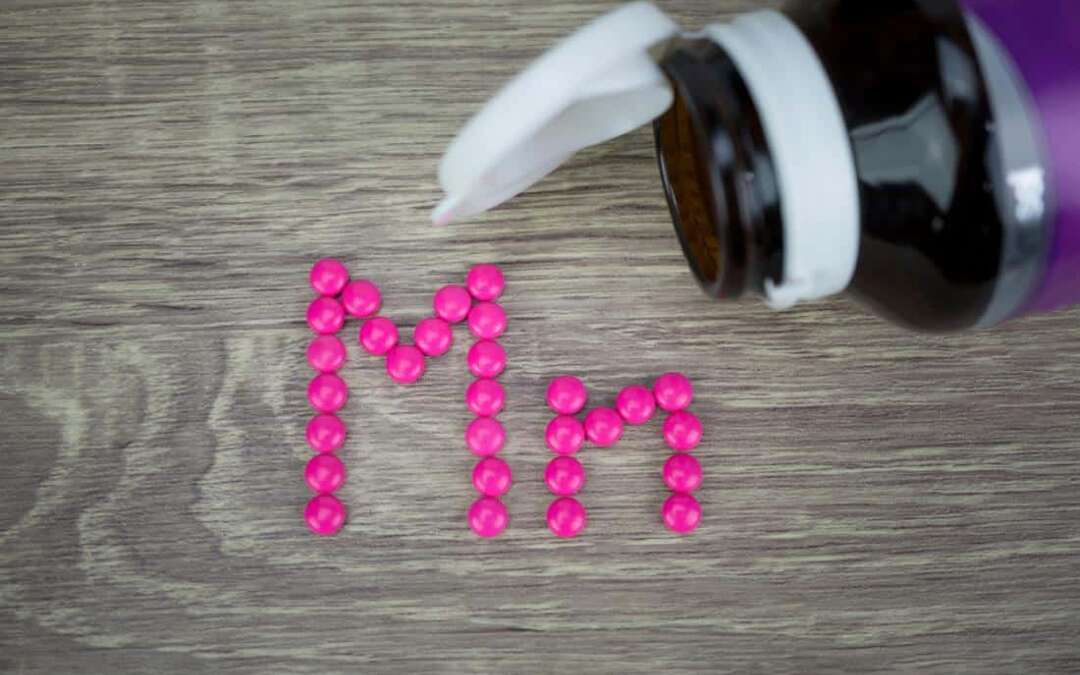 . A new study suggests that, if consumed in excess, dietary manganese may cause an infection of the heart with the bacterium Staphylococcus aureus, which is also known as "golden staph."
Staph is the leading cause of skin infections such as boils and furuncles, and sometimes, the bacterium can cause potentially fatal bloodstream infections or pneumonia.
The team found that "only excess manganese had an effect on susceptibility to infection."
The researchers put forth an explanatory mechanism for their findings, which involves the immune system's so-called reactive oxygen burst – also known as oxidative, or respiratory, burst.
However, excessive manganese seems to counteract this process. A protein key for absorbing excess manganese and other metals seemed to be inactive in the hearts of mice fed too much manganese.
It is part of the immune system's antimicrobial line of defense, and its role is to keep bacteria away from nutrients, inhibiting their growth.